1-on-1 online training designed to help you succeed.
Are you a small business owner looking for a DIY accounting and bookkeeping solution? Or an accountant or bookkeeper looking to brush up and add new skills? Either way, you need the best software and the know-how to get the most from it. For us, that's QuickBooks Online – the #1 online accounting solution. That's why we recommend QuickBooks for almost all of our clients, and even use it to manage our own books. It's a powerful tool that can take your business to the next level, but it takes time and experience to master. Luckily for you, we've already done that.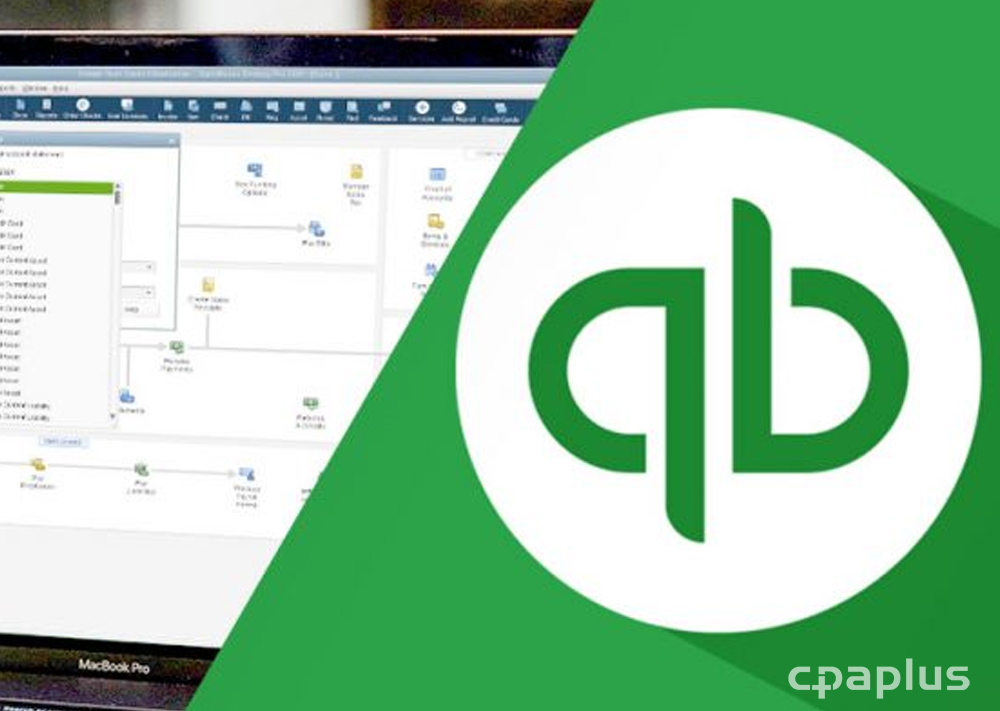 Learn QuickBooks Online from the professionals.
As CPAs and certified QuickBooks Pro Advisors, our QuickBooks specialists can help you learn to use QuickBooks Online like a pro. We have years of experience helping clients succeed with the full range QuickBooks products. Our trained and certified QuickBooks instructors will share the tips and tricks you need to master QuickBooks and grow your business. Whether you are looking for local, Ottawa-based, QuickBooks training, or online across Canada, our QuickBooks experts can help you reach your goals without ever leaving your home or office.
Our online QuickBooks classes include:
Getting Started with QuickBooks
Basic QuickBooks Training (Online & Desktop)
Business Specific QuickBooks Setup
QuickBooks Tips, Tricks and Best Practices
QuickBooks Bookkeeping Training
How to Handle Complex Transactions
How to Track Profits, Growth, Expenses, and Income
How to Automate Tasks and Save Time
How to Customize and Utilize Reports to Gain Business Insights
How to Setup and Manage Employee Payroll
How to Create Invoices and Accept Payments
How to Track Mileage, Organize Receipts, and Prepare for Tax Time
And More!
When can I start learning about QuickBooks?
That's up to you. All of our QuickBooks training is done online, 1-on-1. Give us a call and we can figure out the best time for your schedule. It's that easy.
Learn to use QuickBooks like a pro. Hire an expert QuickBooks consultant.