Ground your business – in the cloud.
Strong bookkeeping has always been the foundation of a successful business. You need to know where your money is coming from and where it is going if you are going to make it grow. That will never change. What has changed is how you stay on top of your cash flow. A revolution in cloud bookkeeping software means that you can access your books anytime, anywhere. It also means that you can collaborate with our team of Ottawa-based, bookkeeping specialists from anywhere across Canada. Get bookkeeping you can count on to keep costs down and profits up without ever leaving your home or office.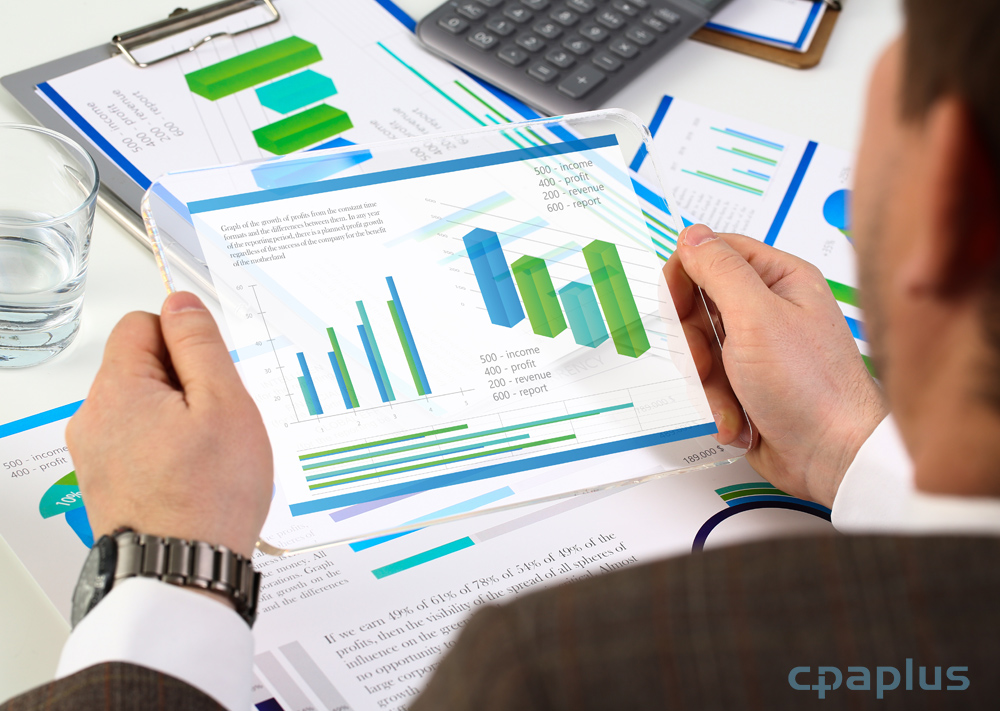 Our firm of online bookkeeping experts can help with:
• Accounts Receivable and Accounts Payable
• Cash Receipts and Disbursements
• GST/HST/PST and Workers' Compensation
• Bank Reconciliations
• Dashboard Reporting
• And More!
Put accurate, real-time insights in the palm of your hand.
It's about more than just balancing the books. Good bookkeeping is about helping your business grow. We can help you choose the right tools and establish best practices to better understand your cashflow in real time, which means you can make better decisions when they matter. We offer a full range of bookkeeping packages, including monthly, quarterly, semi-annual and annual bookkeeping services. We'd be happy to help you choose the best bookkeeping services for your business. Give us a call today.
Outsourcing let's you remove the stress and burden associated with bookkeeping tasks so that you can focus on the business tasks that need your attention most. It also means that you will always have up-to-date, accurate financial information that you can base your decisions on.
Request a free quote to get started.
We offer a full range of bookkeeping services, including monthly, annual and everything in between. Which services are right for you will depend on many factors including the size and nature of your business and what level of support you are looking for.
Request a free quote to get started.
Rates can range from $250 a month to $1500+ depending on the size of your business and what types of services you are looking for.We'd be happy to provide you with a complimentary consultation to ensure that you are selecting only the services you need.
Request a free quote to get started.